Investment Castings Suppliers in China
Super Quali Cast is a renowned and certified investment casting exporter and supplier. We have an extensive experience in manufacturing a wide range of investment castings. We use a wide range of metals, mostly high-quality metals to create castings. Also, we are known for creating complicated or intricate designs for our clients. We have the right kind of technology and unit to manufacture investment castings in different shapes and sizes. We have created numerous casting designs. Investment casting is focused on making high-grade casts, with extremely high precision and accuracy. The methods use in investment casting are aimed to make very precise and accurate casts. We are one of the leading investment castings suppliers in China, India and several other parts of the world.
The process of Investment Casting and its Benefits
Investment casting is the process of a pattern being surrounded with refractory material. A large number of materials are appropriate for investment casting. Starting from a wide range of alloys, brass, stainless steel, carbon steel to aluminum, there are a lot of materials which are being in the process of investment casting. With the process of investment casting, we can make products with superb surface qualities.
Investment casting is being used by a wide range of industries for a lot of purposes. Therefore, it is quite high in demand. Thus, Super Quali Cast has been uplifting its manufacturing capabilities to fulfill the demand of the clients. As a result, we are proudly recognized as one of the prime investment casting suppliers in China, India and other parts of the world.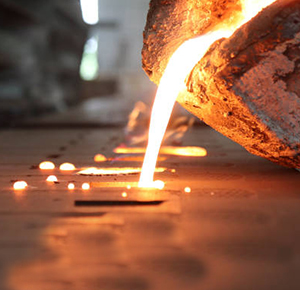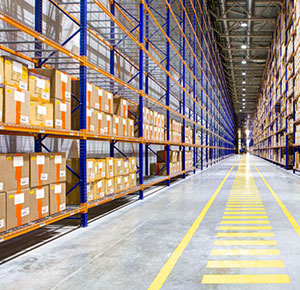 Features of our Investment Castings
Super Quali Cast has more than 38 years of very extensive experience in investment castings. We also have a rich experience in tooling and machining, therefore, we are touted as one of the best investment casting exporters in China, India and other parts of the world. We have been supplying casting to different parts of the world from a very long time. Our modern inhouse machining facility empowers us to manufacture high-grade casting at a quick pace.
Super Quali Cast also has various testing capabilities to ensure that all the materials as well as castings are checked thoroughly before reaching the clients. We keep evolving our quality process to make sure that we keep enriching the products that we supply to the clients.
Please feel free to contact us if you would want to know more about investment castings suppliers in China or Super Quali Cast.
Fill the details and We'll get back to you soon